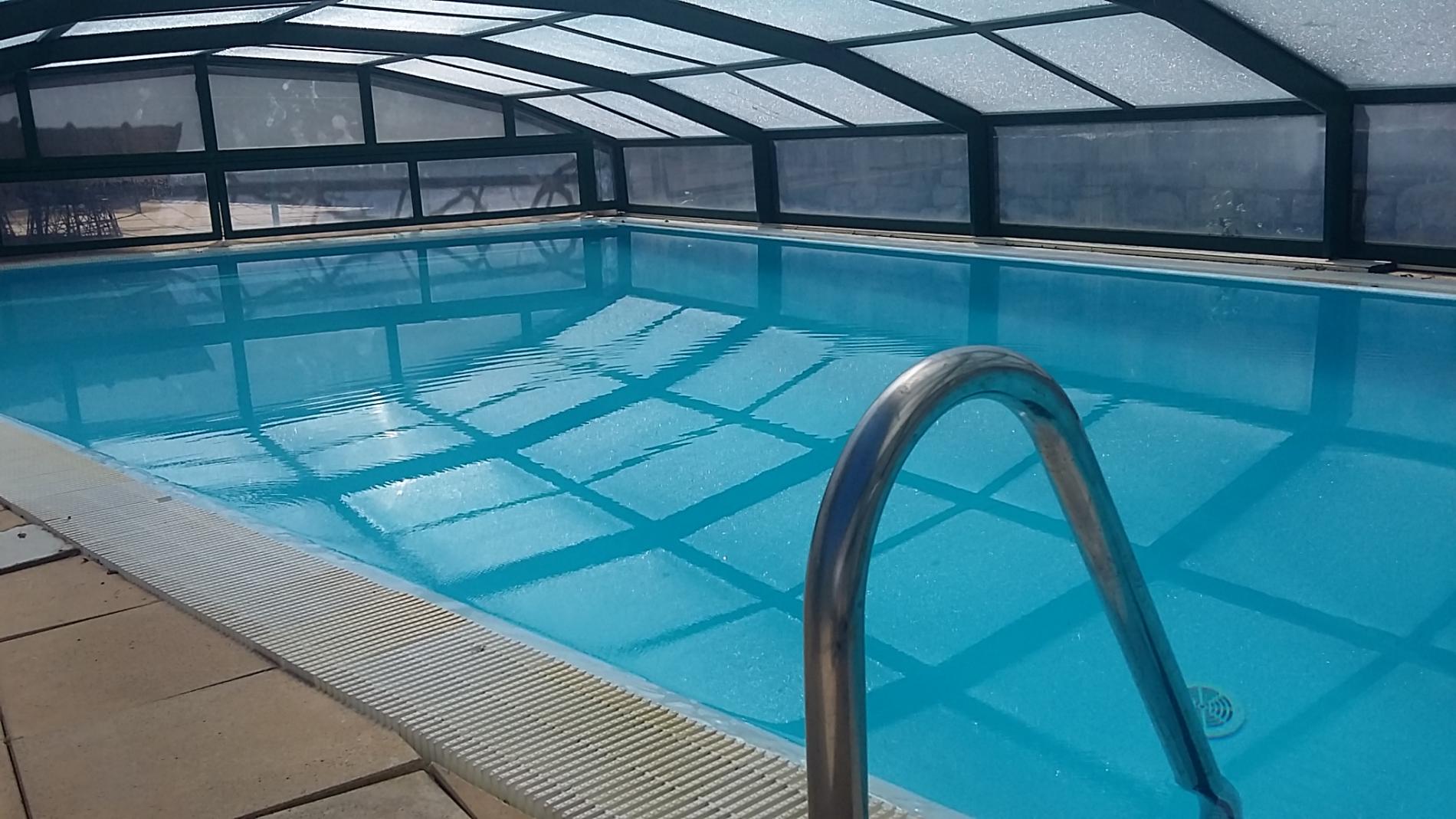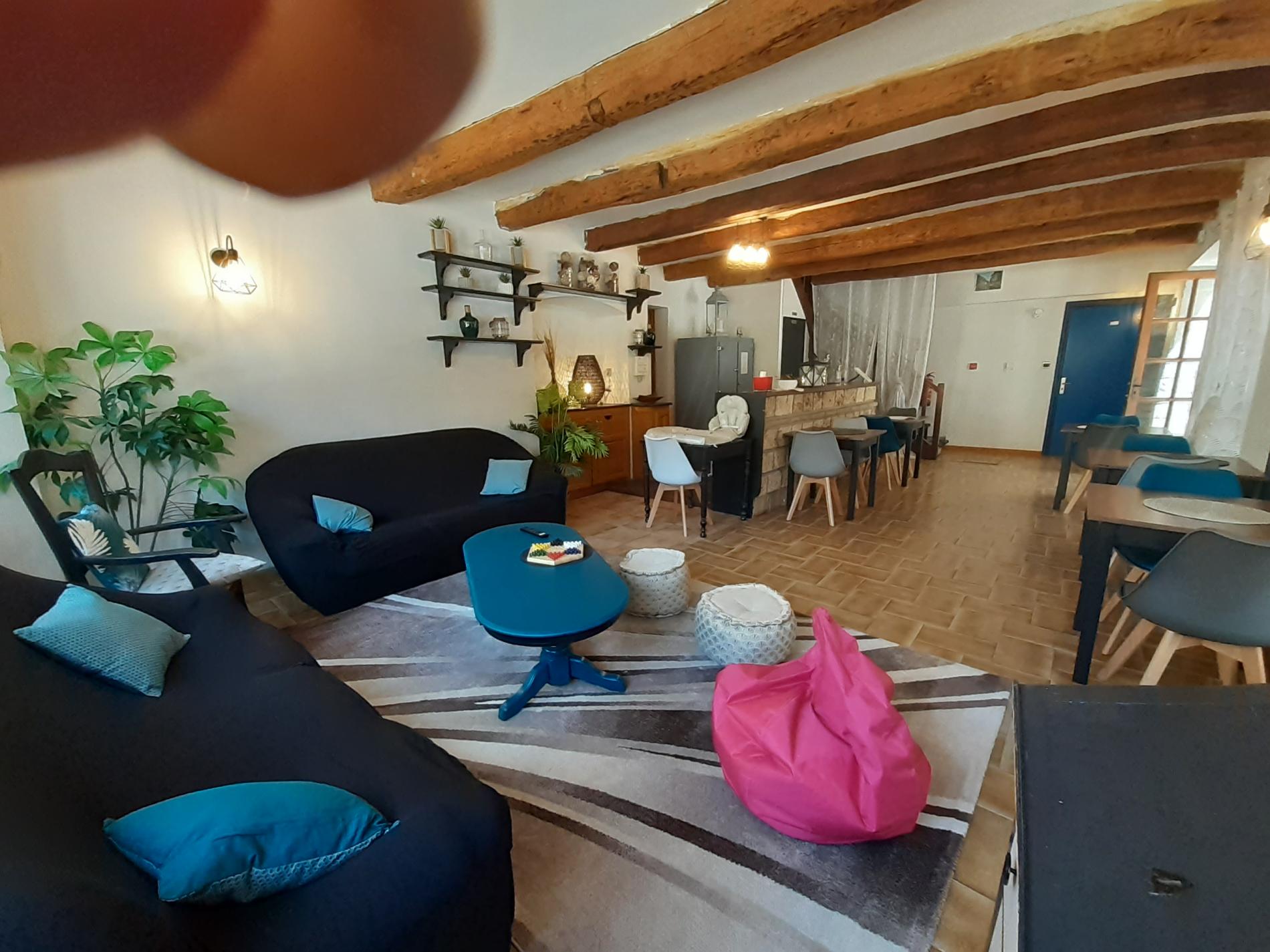 Hotel restaurant with swimming pool
In the Lozère, the Auberge de la Cascade welcomes you in the heart of an exceptional site at the foot of the Gorges du Tarn 5km from Sainte-Enimie
It is in one of the most beautiful villages of the Gorges, in Saint-Chely, an exceptional site overlooking the Gorges du Tarn the Auberge de la Cascade is situated. As passionate hosts, we welcome you here in an authentic and friendly family atmosphere. At your disposal, to make your stay very special: 24 rooms nestling in houses in the village, a TV lounge and a restaurant with shaded terrace, veranda and 2 air-conditioned rooms,
an indoor pool * and heated solarium overlooking the magnificent panorama of the Gorges du Tarn.
From our hotel many excursions are possible. While staying at the Auberge de la Cascade, you will have a unique break in the heart of an area just waiting to reveal the beauty of an exceptional natural environment.
Gites de France
Beautiful services, access to the swimming pool of the Auberge, authentic and neat decoration accompany the comfort of modern...
Learn more